Make your online presence earn you money
Want your website to be more than just your business card? Make it a story!
As a copywriter I help entrepreneurs, corporates and freelancers to find their voices and share their stories. With 10 years of copywriting experience in my back pocket, I know how to help you take your stage and attract your crowd. Through your website copy, I will make your brand come to life and let your true colours shine as bright as your purpose. It's time we let the world know why you're here.
It's time to change their lives with what you have to offer. Let's rekindle the fire that made you start your company or work for your brand.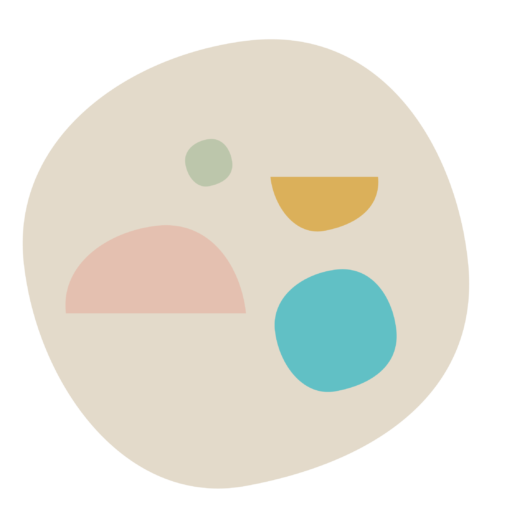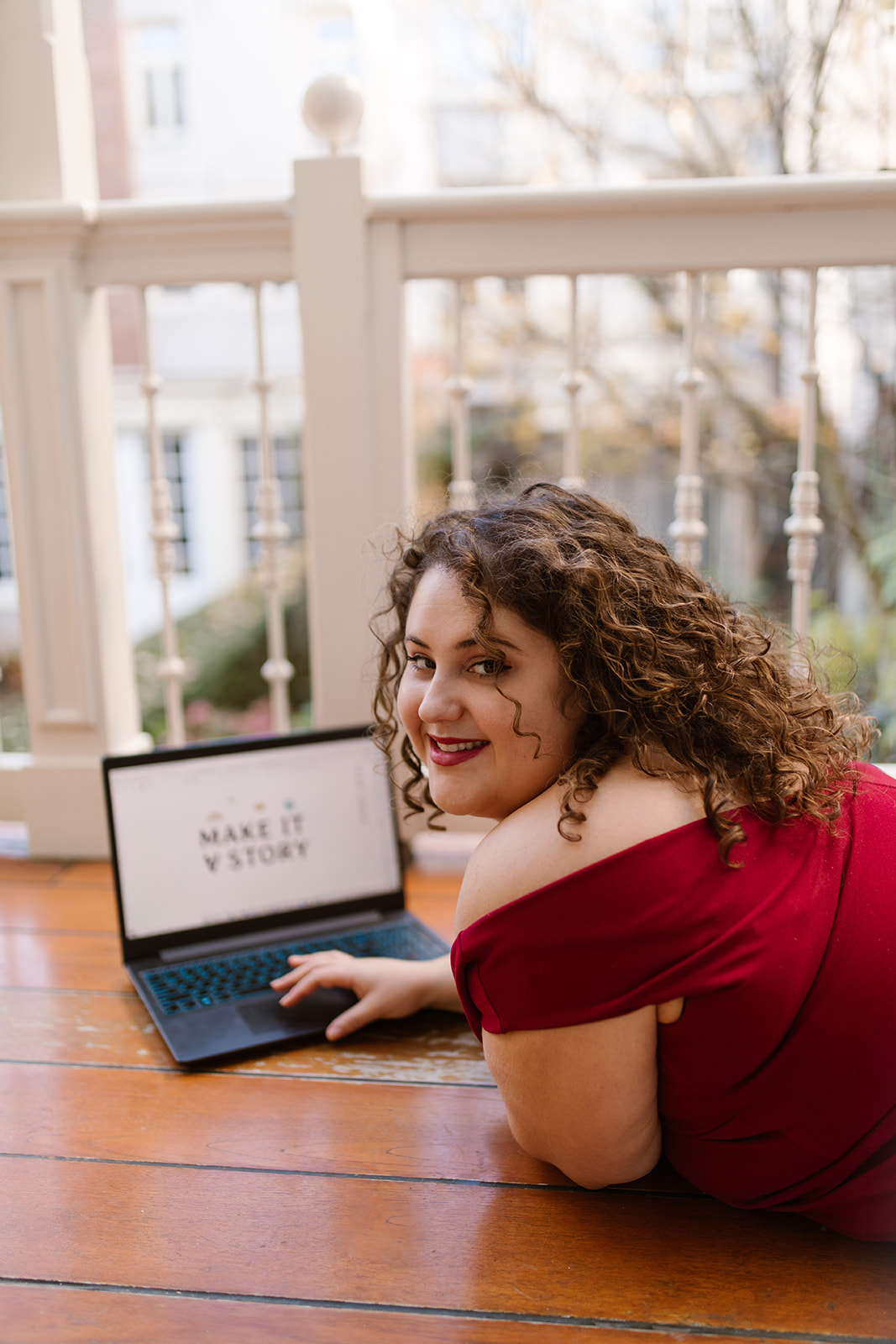 Website copy
If you are looking for a writer to awake your target audience, grab them by the shoulders and show them why they need you.
"If people are happy there is no story" Salman Rushdie taught me in his Masterclass. Your brand was created because you saw a problem that you could solve. So remind people why they are not happy, what their problem is and how you can help them solve it. That's your story.
Looking for a complete website and branding?
For businesses that want a full-stop, showstopping website, I collaborate with www.smitclub.nl

Curious about previous stories?
Social media
Having a hard time coming up with colourful social media content? Are you not connecting with your followers? Do you need more interaction on your page? Social media is not supposed to cost you hours. If you have your story straight, content creation is easy. Stop coming up with dilemma Tuesday, wicked Wednesday and Throwback Thursday content and use your (brand) personality instead. People want to communicate with people, so don't forget to be one. 
Want to make your social media a story?