YOUR MONEYMAKER: WEBSITE COPY
Maak van je website teksten en social media content een verhaal. Laat je online zichtbaarheid voor je werken, scheelt weer een salesmanager of eigen acquisitie.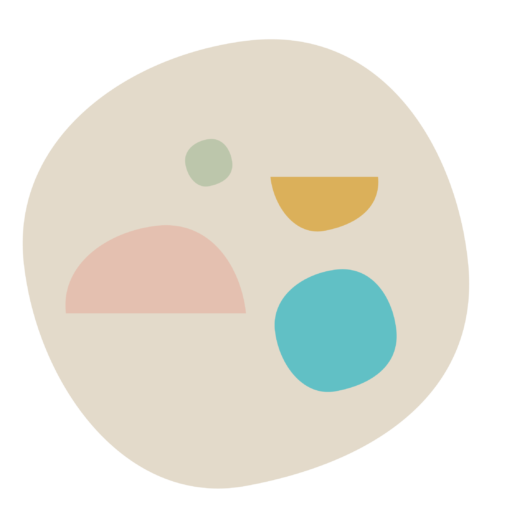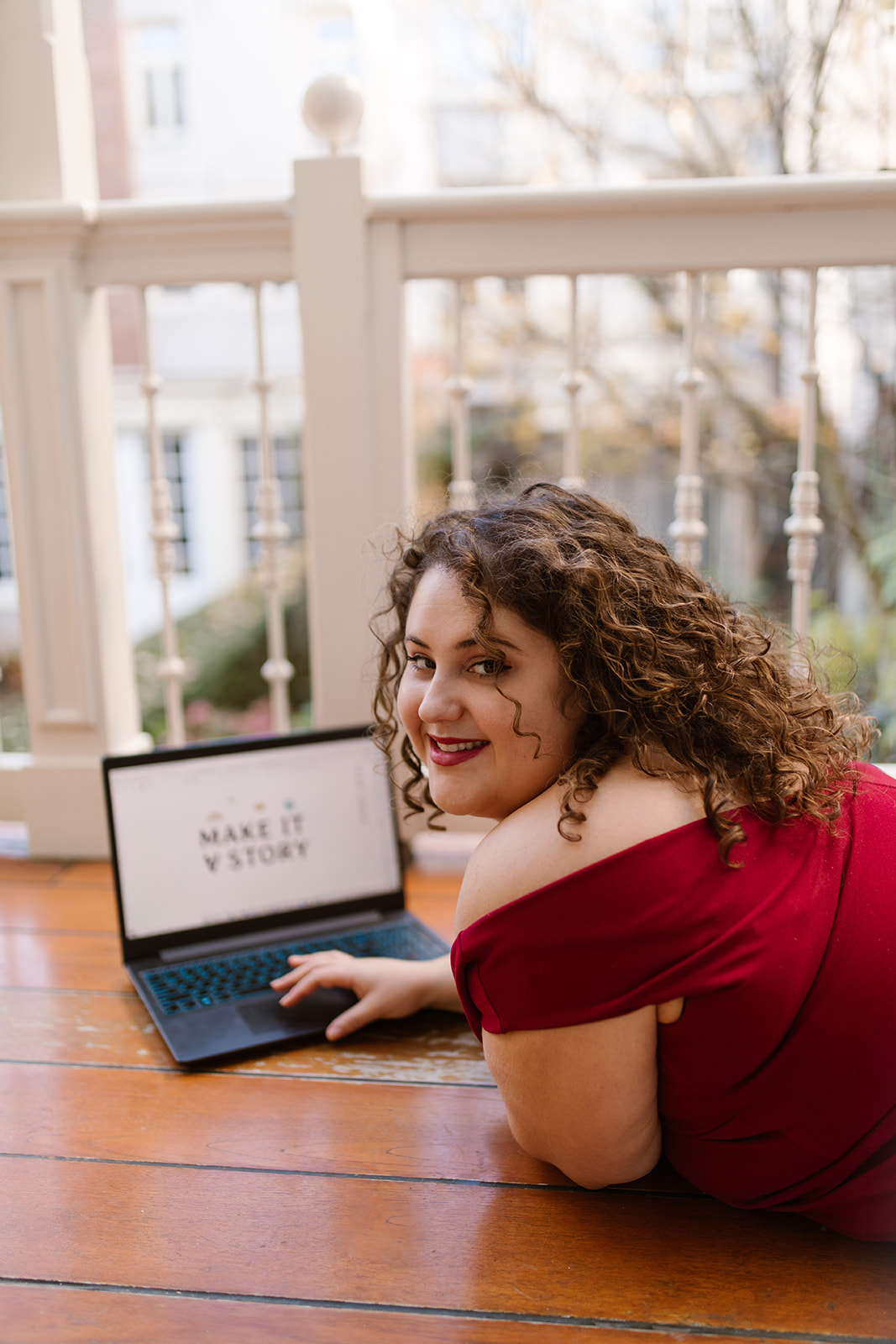 Website copy
Wil jij teksten die de boel wakker schudden? Wil jij verwonderen met woorden en knaken maken met je website? Hoe goed je ook kunt schrijven, dit hoef je niet zelf te doen. Met het Make your website a story pakket focus jij je op jouw stip op de horizon. Gooi je teksten over de schutting, schieten wij ze in jouw doel.
Wil je weten welke verhalen je voor zijn gegaan betreffende website copy? 
Social media
Wil jij de nieuwe 'home is where the heart is' quote verzinnen? Je social posts als uithangbord gebruiken in de online jungle? Maak een verhaal van je feed van de Make your socials a story bundel.
Van je social media een verhaal maken?