Project-based storytelling
In dire need of a content marketer, copywriter, community manager, social media specialist or communication consultant? I work remotely for corporates, start-ups and scale-ups, that want to make an impact through technology, sustainability, law, activism and humanitarian aid. If you catch me while I'm not travelling with www.thefreelancevan.com, I also work location-based. For interim assignments, I also collaborate with www.freelancersunited.nl.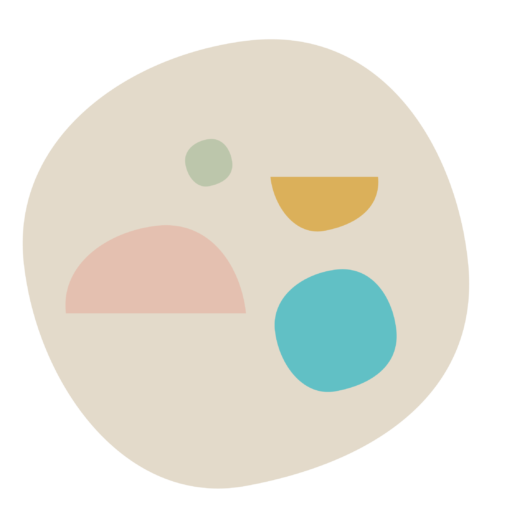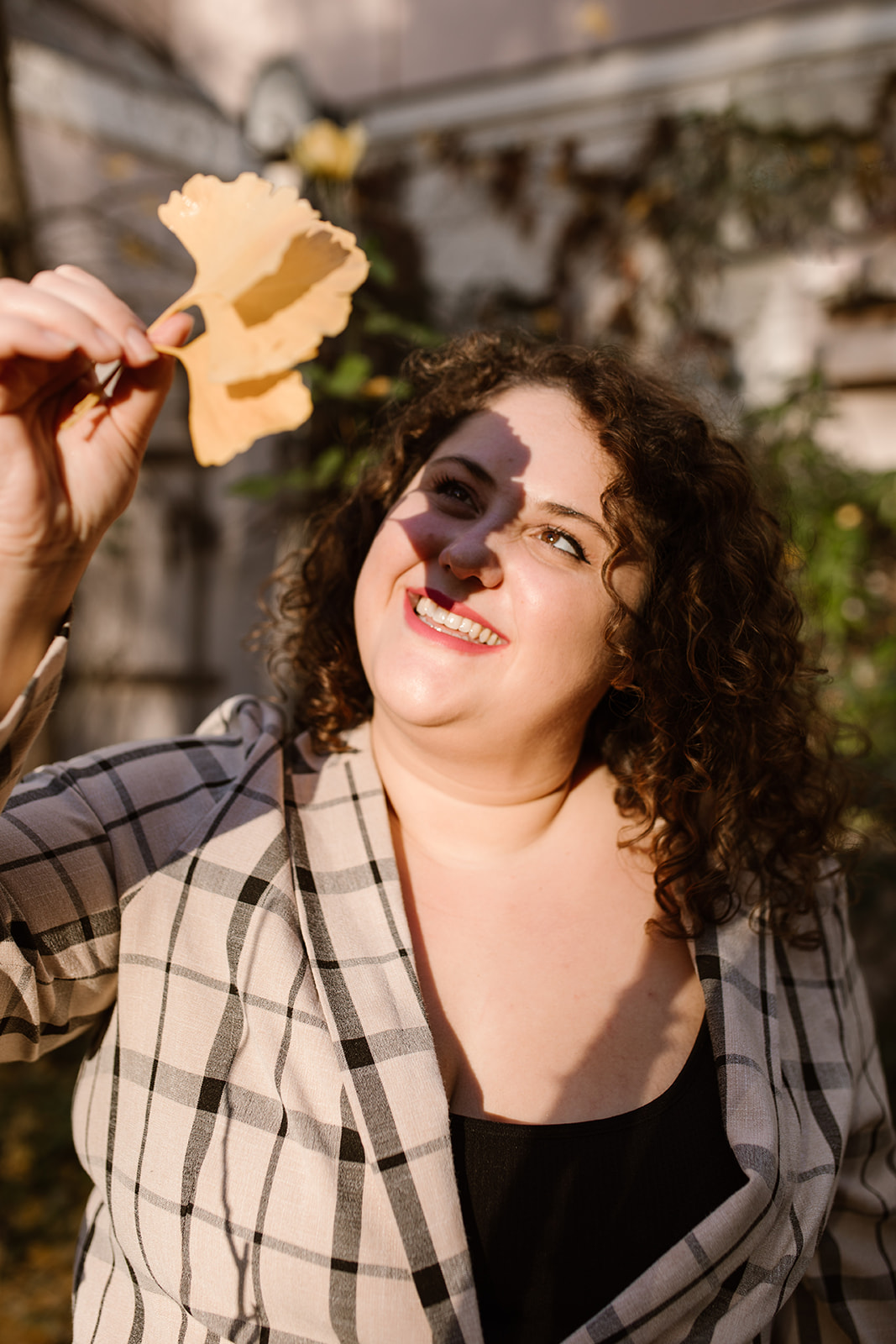 When becoming part of your team temporarily, I will first explore all the elements that build your brand and are connective. I get to know the people behind your brand and draw out your company structure, to find your brand story. Based on your story, I will help you create. I am used to temporarily holding space until you have found your dream employee and know how to make the assigned role my own in the meantime. I have often worked in teams where there was no one to teach me the ropes and I had to hold down the fort while discovering how to do the job. I love sharing efficient ways of working, tooling and strategising. I am experience in professionalising teams and have seen many company cultures throughout my career, to compare yours to.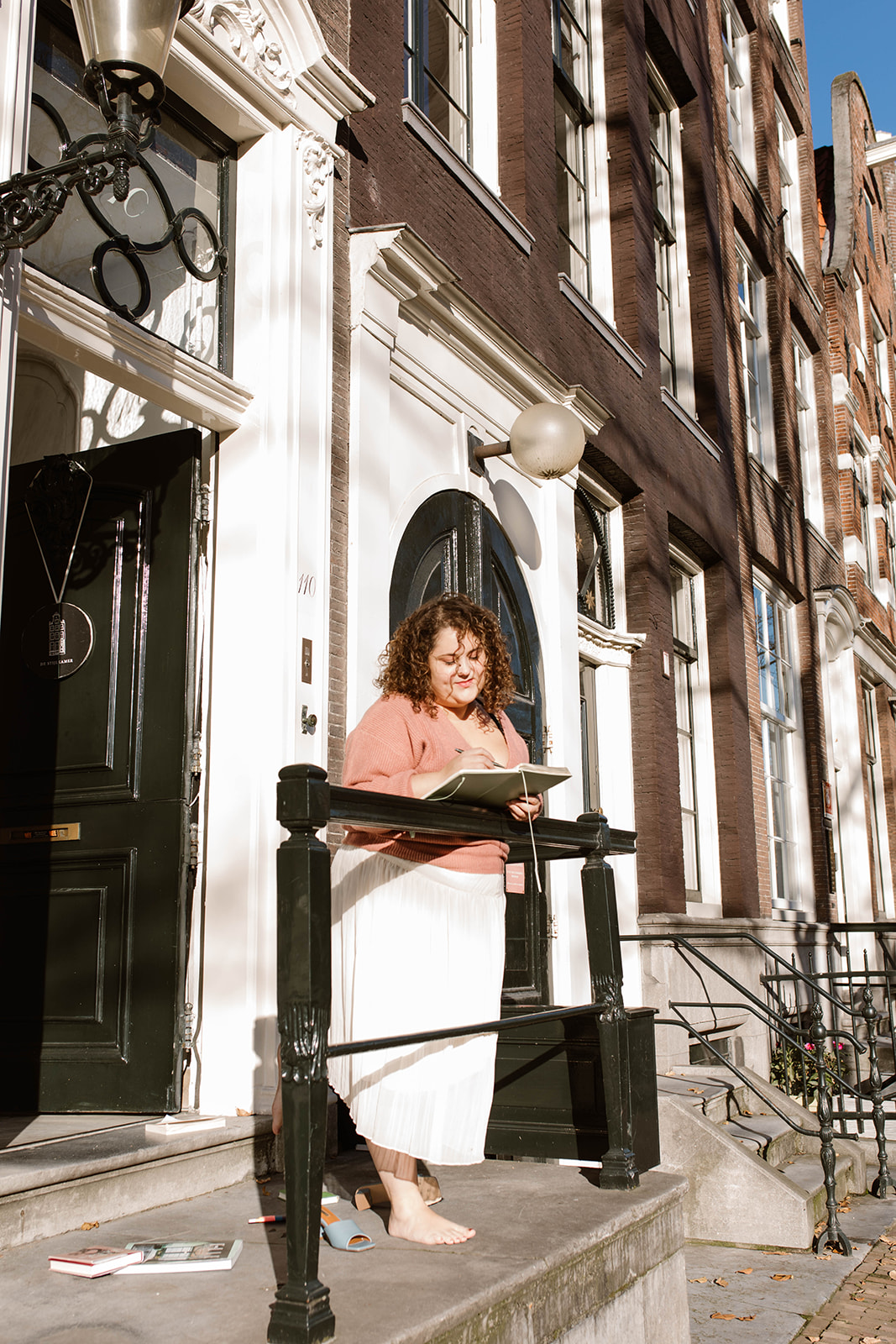 People connect through stories, what's yours?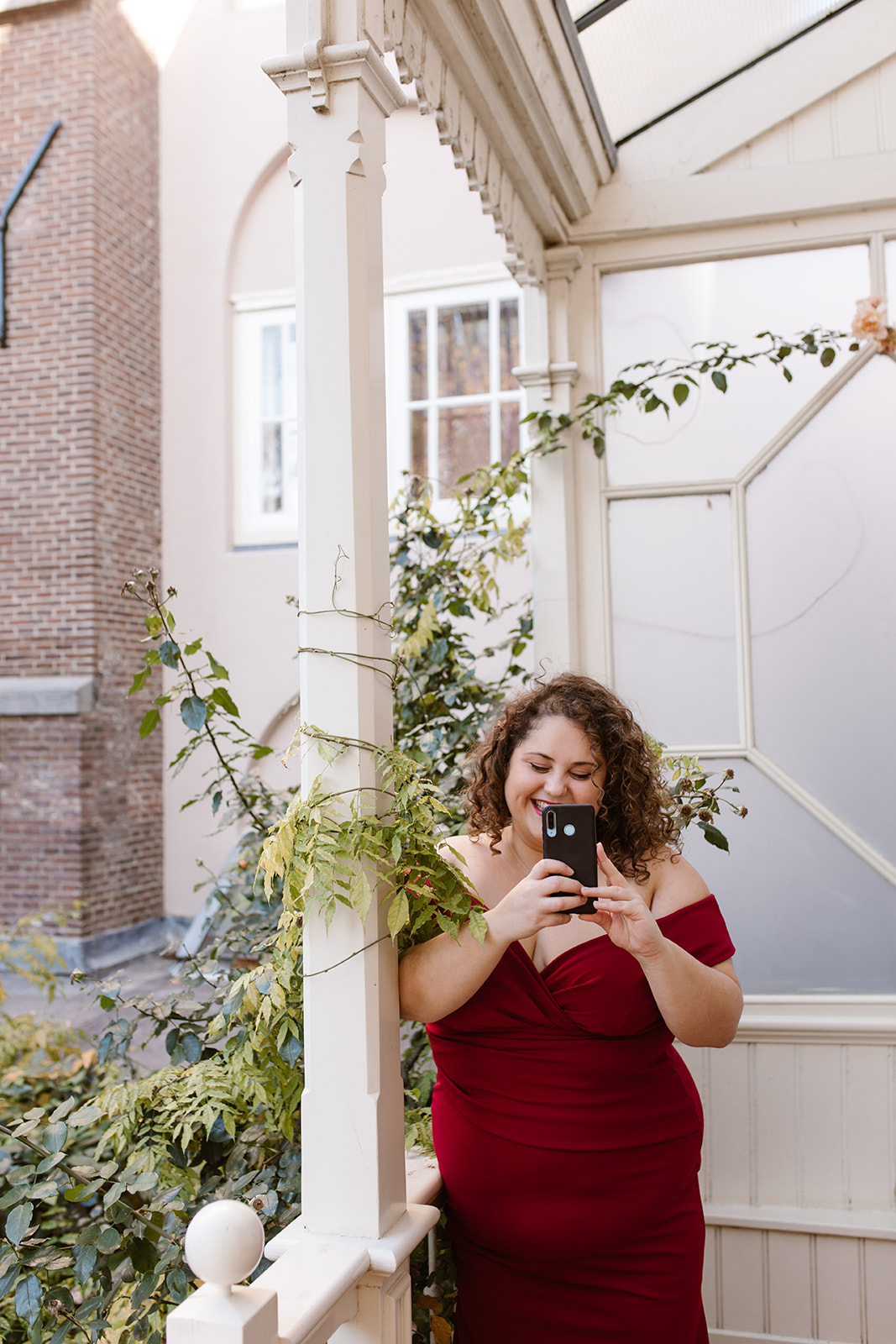 Show who you are and you will never have to sell again